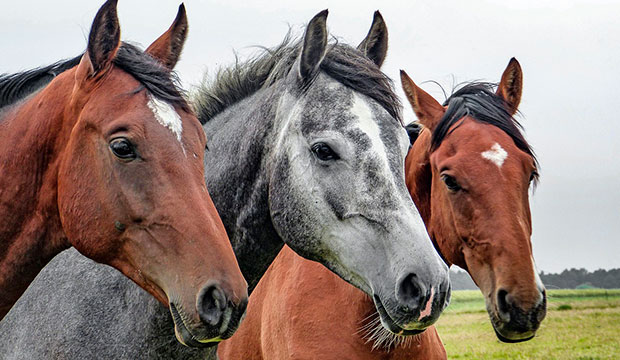 Anniversaries for Finland and Finnhorse
The Horses Fair is celebrating Finland's 100th anniversary! In honor of this, the spotlight is on the Finnhorse, which also has it's 110th anniversary. This spunky and gentle work-horse is displayed in a wide range of program and content.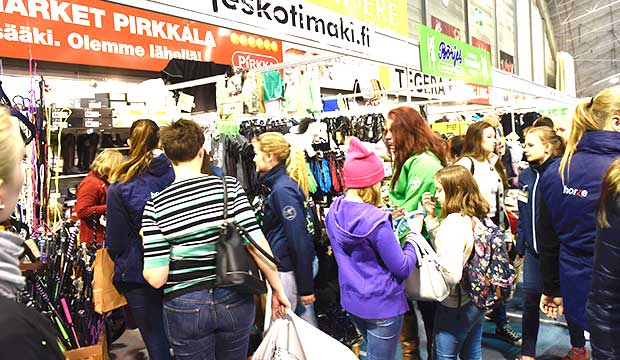 Last time over 15.000 visitors
The previous Horses Fair attracted almost 15.000 visitors. The fair held in two halls reached a new record in the number of exhibitors. The event was also more international than ever before.
Exhibitors incl.
Ahaso Tmi
Aidoran verkkokauppa
Akác-tanya
Allomeera Oy
Amerigo Saddles
Anette FOTOGRAFIK
Apple Tree Ranch
Arkkikauppa Saarinen & Haapala Ay
Art&Riders
Avant Tecno Oy
Axxell Utbildning Ab
Balanssiin hevosille ja ratsukoille
BERRA Finland Oy
Biofarm Oy
Carde Humma
Carrus Dressage / Carrus Shop
Cheval-Liberté Finland/Devente
Chia de Gracia Oy
Countryworld Oy
Criollo-hevosrehut
Cryonic Medical Finland
Danubo Oy
Design Sir`Ola
Devoucoux Saddlery
Donna Taponero Fuengicon Oy
Donnerberg
EFOLOG Oy - HUMBAUR maahantuonti
EQUIbalans/Vitabalans Oy
Equidomi Oy
Equillence Center Oy
Equimatrix Tmi HorseCare Corner
Equine Innovations Oy
Equus Felix
EquusCare
EquusCare / RW Valjaat
Ergo-Forum Oy
Erja Koivuniemi
Esperar Miniatures
Etelä-Suomen Laatutrailerit Ay
Eurofins Viljavuuspalvelu Oy
All Exhibitors ›
---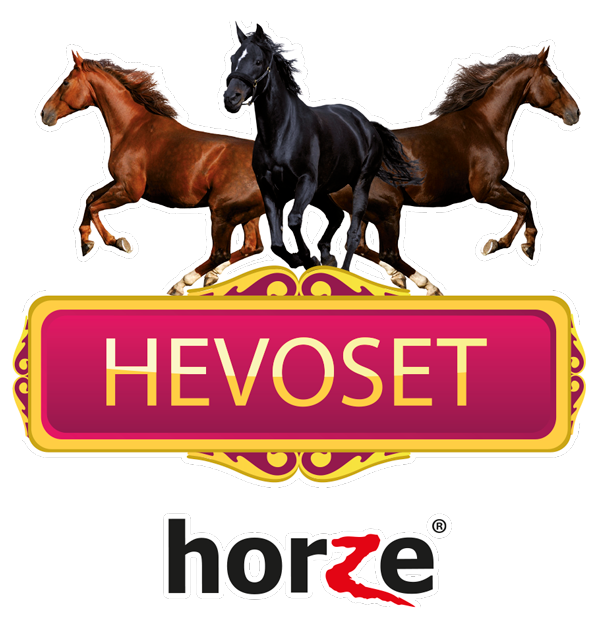 8th–9th April 2017
Tampere Exhibition and Sports Centre
#Hevoset
The Horses Fair has become a special annual meeting venue for professionals, enthusiasts and everyone else interested in horses.
Buy Tickets ›
Reserve Stand ›
Opening hours
Saturday 08.04.2017 9-19
Sunday 09.04.2017 9-17