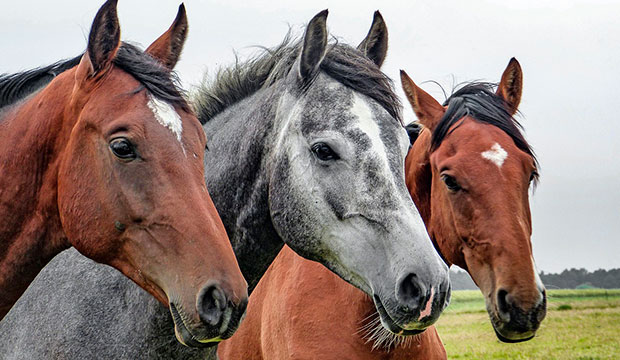 It's 10th Horse Fair!
The Horses Fair will be held for the 10th time on 7th and 8th of April in 2018. Stay tuned to see the full programme and exhibitors list later.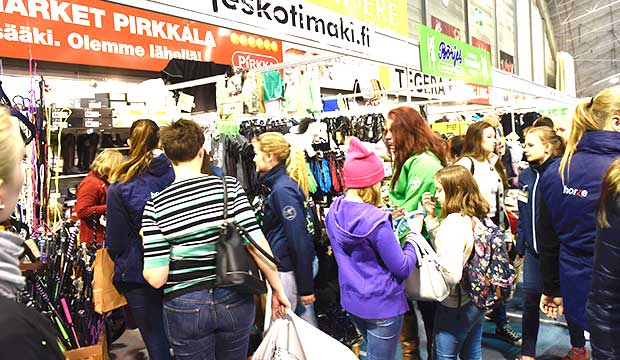 Last time over 15.000 visitors
The previous Horses Fair in 2017 attracted almost 15.000 visitors. The fair held in two halls reached a new record in the number of exhibitors. The event was also more international than ever before.
Exhibitors incl.
Allomeera Oy
Arkkikauppa Saarinen & Haapala Ay
Avant Tecno Oy
Biofarm Oy
Cheval-Liberté Finland/Devente
Countryworld Oy
Criollo-hevosrehut
Donna Taponero
Equuscare
Erja Koivuniemi
Etelä-Suomen Laatutrailerit Ay
EW-Sport Ky
Fingiant Shire
Fysio Healing Oy
Harjun oppimiskeskus
Hevari Oy
Hevostaitoliitto ry
Hevostrailerimyynti Pekka Tissari
Hevosväylä Hamina
HobuLove OÜ
Horse & Rider Nordic Oy
HorseXplore
Horze Suomi
Horze Suomi
House of Horses
IG-SERVICES OY / Cavalor Finland
Innatura Hungary Kft. / Akác-tanya
Kangasalan ratsastuskoulu Oy
Keypoint Oy
Kirahvi Oy
Korujenmaailma
Luonto Taika
Natural Chia Oy
Neorex Oy
Niina Kirjorinne
Nutrolin
Okay Style Oy
Osaran maaseutuopetusyksikkö
Oy Feedex Ab
Oy Finn-Tack Ltd
All Exhibitors ›
---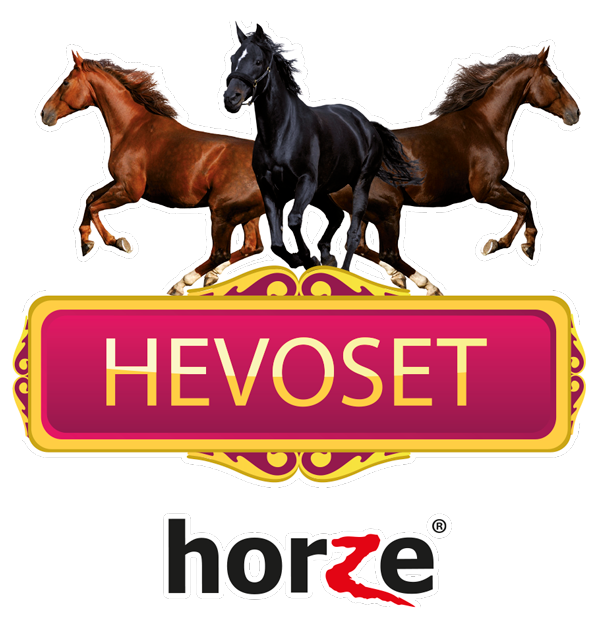 7th–8th April 2018
Tampere Exhibition and Sports Centre
#Hevoset
The Horses Fair has become a special annual meeting venue for professionals, enthusiasts and everyone else interested in horses.
Photos from Horses 2017 ›
Reserve Stand ›
Opening hours
Saturday 07.04.2018 9-19
Sunday 08.04.2018 9-17