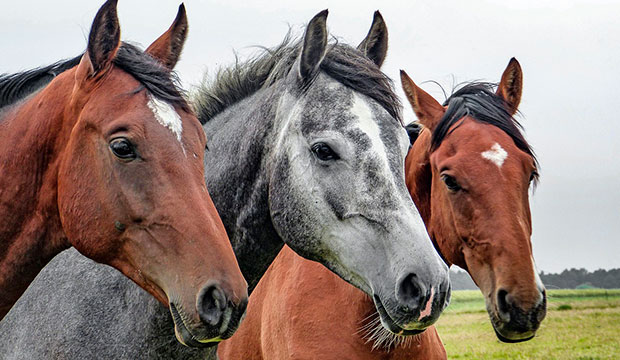 It's 10th Horse Fair!
The Horses Fair will be held for the 10th time on 7th and 8th of April in 2018. Stay tuned to see the full programme and exhibitors list later.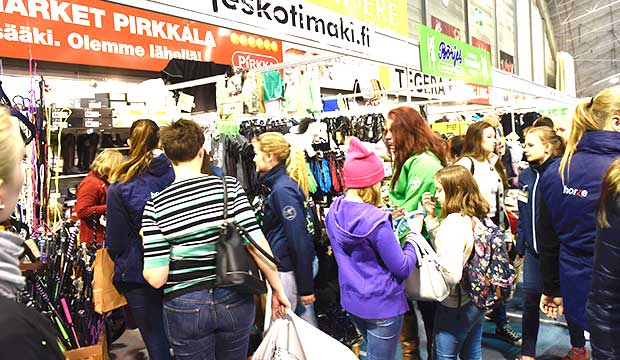 Last time over 15.000 visitors
The previous Horses Fair in 2017 attracted almost 15.000 visitors. The fair held in two halls reached a new record in the number of exhibitors. The event was also more international than ever before.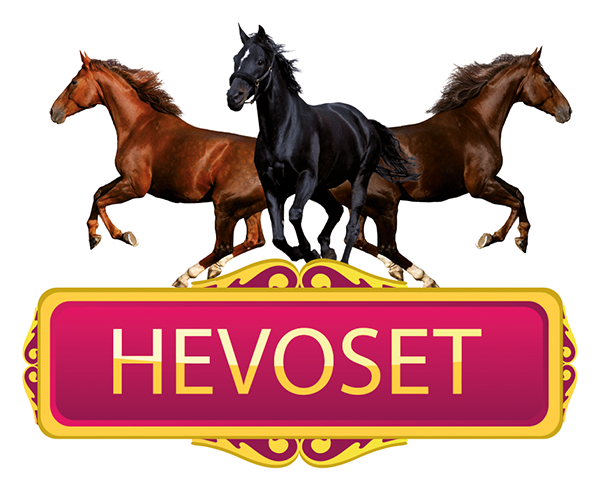 7th–8th April 2018
Tampere Exhibition and Sports Centre
#Hevoset
The Horses Fair has become a special annual meeting venue for professionals, enthusiasts and everyone else interested in horses.
Photos from Horses 2017 ›
Reserve Stand ›
Opening hours
Saturday 06.04.2019 9:00-18:00
Sunday 07.04.2019 9:00-17:30