Join us as an Exhibitor
Finland's largest equine trade fair
The Horses Fair brings professionals and hobbyists together on April 6th to 7th 2024 in Tampere.
2023 visitor count: 19 386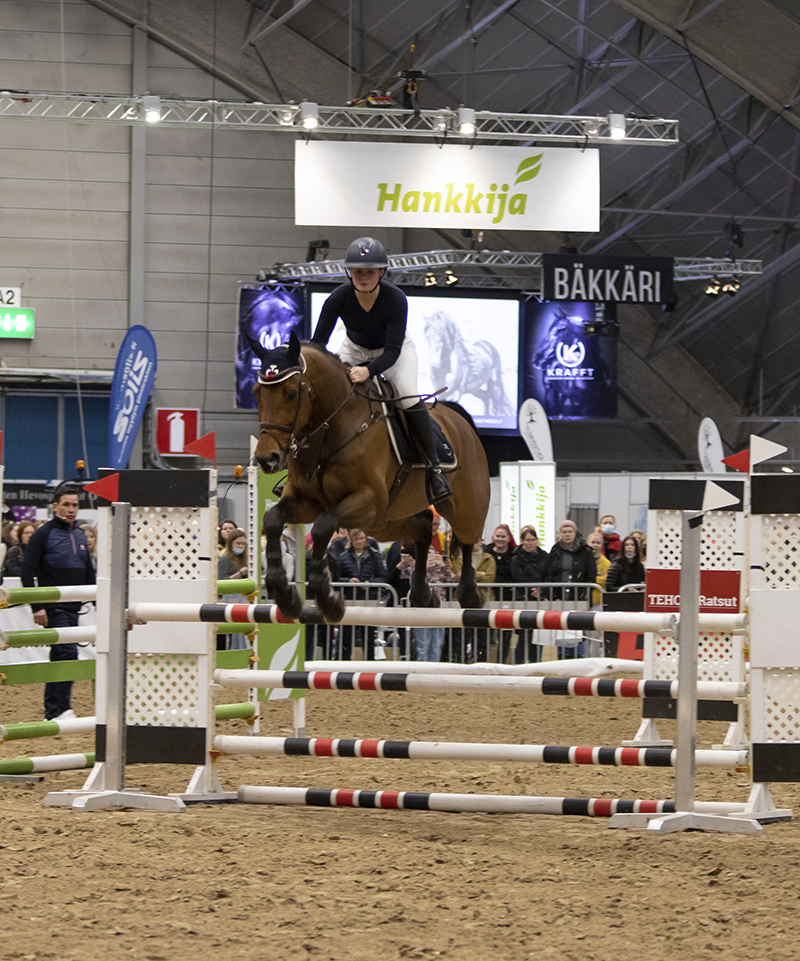 The Horses Fair in Tampere is the number one event,
that has grown over the years and fills three halls with:
competitions and shows
different clinics

presentations

happy horse people

Join us as an exhibitor and have the best weekend of the year while meeting your current and future customers and other entrepreneurs! The visitors and exhibitors have been impatiently looking forward to this weekend.
---

Feelin' good!
According to our 2022 fair's inquiries:
95 % of the visitors were satisfied with the event
71 % stayed more than 6 hours
94 % of the exhibitors were satisfied with the event
Is there something else you'd like to know?
---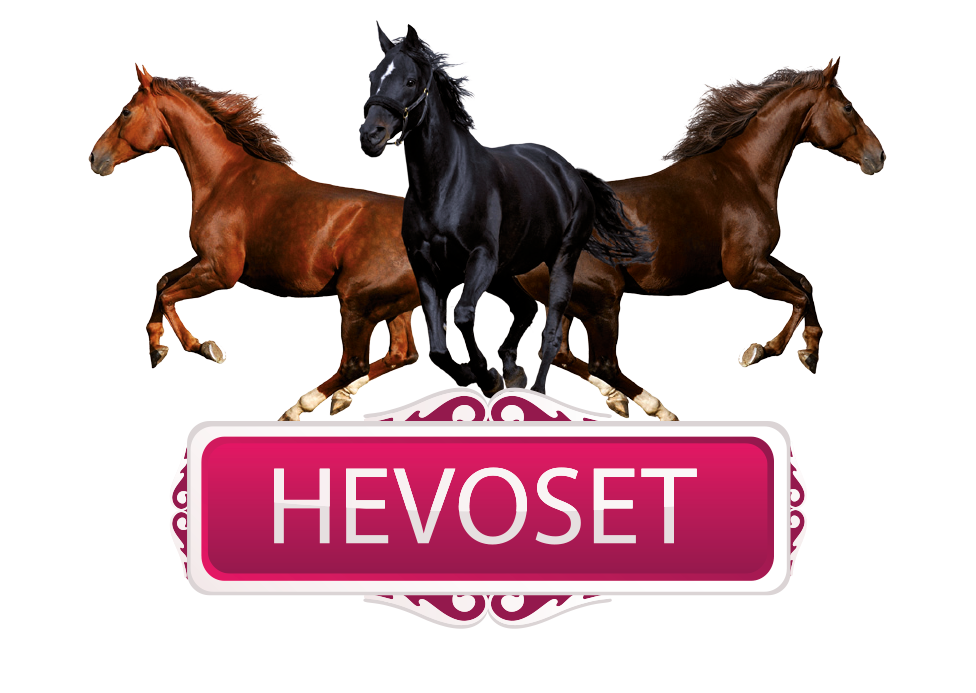 Participating in the Horses Fair
is a good idea, because where else would you meet so many people in your target group at the same time?
Trade fairs are excellent places for increasing your sales and promoting your products and company. You'll be able to test the competitiveness of your products while estimating demand. You may also get new ideas that help you create brand new products or develope the existing ones.